Cher
Master Stylist
---
Through her years doing hair she has created a reputation for unique interpretations of established looks. Her favourites include blonding, Big colour transformations and flirty cuts long too short. She loves to guide clients into finding their own personal look while being mindful of bone structure, skin colouring and lifestyle.
---
---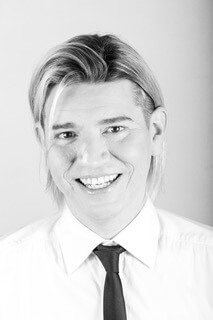 Craig
Head Operations
---
Craig has been with Mod since the beginning and part of the vision Mod has created. He loves our guests and tends to their every need. You'll find Craig at both locations making sure everything is running smoothly.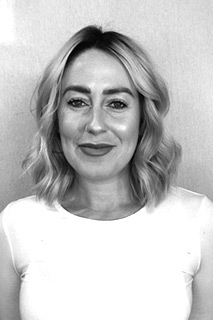 Helen
Reception
---
Helen joins us all the way from across the pond! She has always had an interest in the hair industry, so we scooped her up and took her under our wing. She loves all our guests and can't wait to meet you!
---
Book an appointment with
one of our talented stylists