---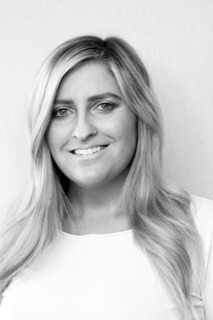 Angie
Senior Stylist
---
Our own in house Hotheads educator. Loves all things blonde, especially hand painting and balayage. She been in the industry for 15 years. She specializes in long thick hair types, layering techniques and long hair texture. If you don't have long hair and want it, Or hard to deal with long thick hair. She's your girl!
---
---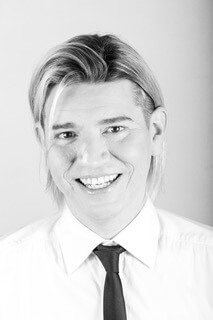 Craig
Head Operations
---
Craig has been with Mod since the beginning and part of the vision Mod has created. He loves our guests and tends to their every need. You'll find Craig at both locations making sure everything is running smoothly.
Leigh
Reception
---
Leigh is who you talk to in the morning, every morning, She's is always ready to help the stylists and guests prep for a great day! She loves working at Mod and we loving having her.
---
---
Book an appointment with
one of our talented stylists