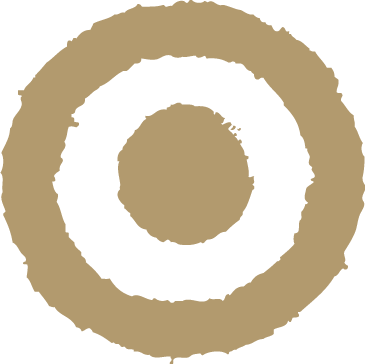 ---
FOCUSING ON SUPERIOR QUALITY AND SOPHISTICATION

---
250-712-0009
---
WHY MOD?
---
We believe in creating beauty from the inside out, starting with LOVE. Love our Earth, Love beauty, Love Life! It all ties together, feeling glamourous and gorgeous all while protecting our Mother Earth. The leading Boutique Kelowna Hair Salon.
---
BIG CITY STYLE
We bring the big city trends to the small city. We have it all! Something for everyone.
---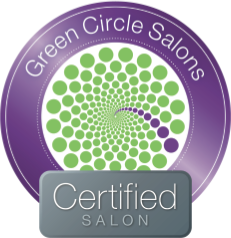 GREEN CIRCLE SALON
We recycle 92-98% of our materials… even our hair trimmings!
---
HIGH QUALITY PRODUCTS
Our products are eco-friendly, bio-diverse & sustainable, containing only pure ingredients.
---
LASH EXTENSIONS
Offering ammonia free permanent color!
---
---
HIGHLY TRAINED
Our stylists have certificates from Vidal Sasson, Bumble and Bumble, Oribe and Davines.
---
---
AESTHETICS
Specializing in facials, pedi's & lashes, offering a multitude of aesthetic services.


---

COLOUR
Add-On Partial Colour – Starts at $35
Colour – Starts at $105
Colour Corrections – Consult recommended
Colour/Foils – Starts at $115
Men's Colour – Starts at $60
Flamboyage Technique – Starts at $100
Bleach & Tone – $200
---
COLOUR CUT COLLECTION
Men's Colour/Cut – Starts at $85 Women's Colour/Cut – Starts at $145 Women's Foils/Colour/Cut – Starts at $165 Women's Foils/Cut – Starts at $145 Flamboyage Colour/Cut – Starts at $155 Olaplex Add On for less damage – $25
HAIR EXTENSIONS
Great Lengths Extensions – Consult recommended
---
STYLES
Downstyle – Starts at $45
Upstyle – Starts at $80
Heat Styling – Starts at $35
---
TREATMENTS
Add-On Conditioning Treatment – $20
Shampoo/Blowdry – Starts at $45
Olaplex Treatment – $45
HAIRCUT, MASTER STYLIST
Clean-Up – $30
Men's Cut – Starts at $50
Women's Cut – Starts at $70
Fringe Trim – $10 (subject to change)
Fringe Trim – FREE for existing clients
---
ADVANCED STYLIST
Clean-Up – $30
Men's Cut – Starts at $42
Women's Cut – Starts at $60
Fringe Trim – $10 (subject to change)
Fringe Trim – FREE for existing clients
---
JUNIOR STYLIST
Clean-Up – $30
Men's Cut – Starts at $32
Women's Cut – Starts at $50
Fringe Trim – $10 (subject to change)
Fringe Trim – FREE for existing clients
Consultations – FREE
TINT
Lash – Starts at $30
Brow – Starts $25
Lash Brow – Starts at $40
---
MICRO PIGMENTATION
Consultation Required
Repair services of other artists work and re-colour is available. Price on request. Consult required
HAIR REMOVAL
Brow Design (Including Tint) – Starts at $50
Brow Wax – Starts at $25
Brazillian Wax – Starts at $65
French Wax – Starts at $60
Bikini Basic – Starts at $30
Half Leg Lower – Starts at $50
Full Leg – Starts at $60
Under Arm – Starts at $25
Back/Chest – Starts $60
Lip – Starts at $20
HANDS & FEET & FACE
Manicure – Starts at $35
Manicure with Shellac – Starts at $65
Express Manicure – Starts at $60
Pedicure – Starts at $60
Pedicure with Shellac – Starts at $95
Express Pedicure – Starts at $55
Gel Polish – Starts at $35
Facials – Starts at $90
---
LASH EXTENSIONS
First set (2 hours) – $150
Lash extension fills
30 mins – $50
45 min – $65
60 mins – $80